Services
Private Customer
•
Freelancer
•
Business
How we can help you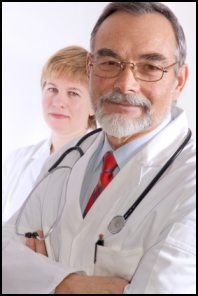 · Procedure-relevant & efficient cost planning
· Focusing on your operational area & structure preservation
· Use of existing resources & reasonable extensions
· Procedure qualification & modernization of networks


We offer unique technical services for sole propietors and freelancers. With our fundamental experience, we are able to flexibly adjust to the specific technical requirements of our self employed professionals. We help you during the re-orientation of your new working environment.
Business Hours
Monday - Sunday: 10:00 am - 7:00 pm (CET)
Contact
Call: (49) 40-55612410
Fax: (49) 40-55612409
Have further questions? Contact us
here
.
*For all inquiries contact us during normal Business Hours. Please consider our prices regarding weekends & holidays as well as our general service times.