Services
Private Customer
•
Freelancer
•
Business
How we can help you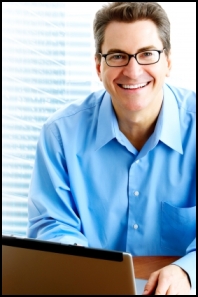 · Strategies to increase data security
· Achievement examination & optimization of firm network
· Security examination & adjustment of virus-protection
· Operating independant software solutions & cost planning
· Individual consultation & technical service regarding network issues

We are specialized in business solutions for small business and middle class enterprises. The increase of your productivity and competitive ability with a constant high safety level is our goal. Together with you we will custom tailor your concept. SMBs (SMEs/MSMEs) are supported with individual plans under special conditions particularly depending upon expenditure and specification of the order. In all other respects the price structure applies which you can find here online.
Business Hours
Monday - Sunday: 10:00 am - 7:00 pm (CET)
Contact
Call: (49) 40-55612410
Fax: (49) 40-55612409
Have further questions? Contact us
here
.
*For all inquiries contact us during normal Business Hours. Please consider our prices regarding weekends & holidays as well as our general service times.